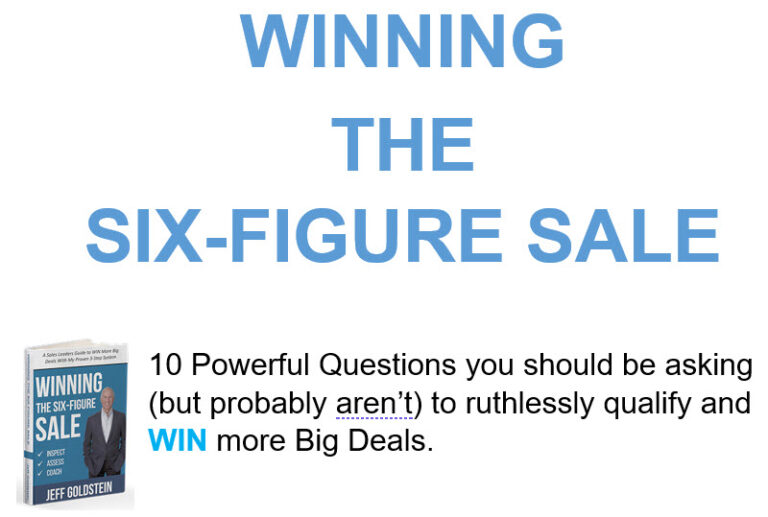 Top 10 Questions - Special Report
These 10 Powerful questions we're about to review, will give you new insights and help you think differently about how you execute your next Must Win sales campaign.
My goal here is simple. I want to help you and your sales team ruthlessly qualify and WIN more Big Deals.