Powerful Sales Lessons 2008 Recession
Find the LinkedIn Video Series – Powerful Sales Lessons from the 2008 Recession.
The 2008 Recession taught us powerful sales lessons that are playing out all over again. Watch the 3 Part Video Series for insights into what went wrong back in 2008 and what you can do NOW to improve your sales results in the current Covid recession.
Love Your Top 10% and Fire Your Bottom 10%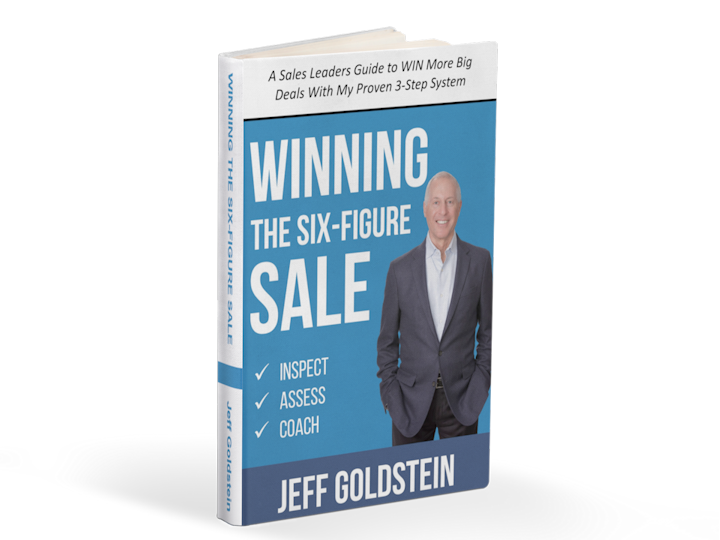 WINNING THE SIX-FIGURE SALE … is a A Sales Leaders guide to WIN More Big Deals with My Proven 3-Step System
Leave me your info and I'll ping you when the book is published.
Available Feb 2021