WINNING THE SIX-FIGURE SALE
Sales Director Central – Private Download Page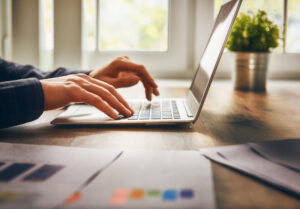 WINNING THE SIX-FIGURE SALE
Download, Save and Print each of the course assets below.
Here are some sample course assets for your review.
Big Deal Roadmap: (pdf) 10 Step Infographic of the "Must Win" Sales Campaign Process.
Big Deal - Relationship Map: (excel) Keep track of where you stand with all the key stakeholders you need to meet and influence.
Jeff Goldstein Video Bio: (mp4) Short Video Bio of Jeff
1-Hour Masterclass Slides: (Powerpoint)
1/2 Day WINNING THE SIX-FIGURE SALE Program Summary: (Video)
Big Rock Review Template / Rapid Assessment Tool: (word) Use this tool to keep track of all the Steps and Stakeholders in your complex sales campaign.
Big Rock Review / Rapid Assessment "CHEAT SHEET": (pdf) A quick summary of all the questions in the Big Rock Review.
Course Assets are Proprietary and are Property of SalesLeadersOnly.com