Stop Being Disappointed
by Big Deals that Don't Close
Win more Big Deals with my Proven 3-Step System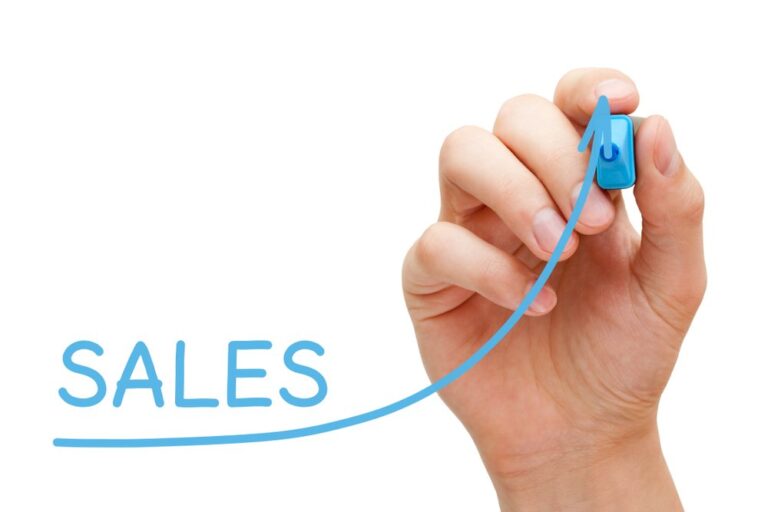 Winning the Six-Figure Sale 
The Winning the Six-Figure Sale leadership training program gives sales leaders a proven 3-step system to transform the way they coach their teams to execute their "Must Win" sales campaigns…. (so they don't waste time and resources on big deals they can't win)?
If you lead a District, Region, Division or Country, This Program Is For You!
In the 1/2 Day Program - You'll Learn How to:
Lead, Grow and Over-Achieve your Sales Targets.
Join 1200+ subscribers to The Saturday Sales Leader who get 1 actionable sales leadership tip every Saturday morning to read in less than 4 minutes…
Watch the Free training video and learn how to WIN at least 1-3 more Big Deals per rep, each quarter…
… without more Pipeline, Product Features or Hours in a Day!

You'll learn how to transform the way you manage your Big Deal pipeline from Instinct and Experience to Intentional and Deliberate and start pro-actively Coaching your team so they never miss important steps or stakeholders that could crash their deals.
Learn whether the program is right for you and how to get started.
What's So Different About This Program?
Most sales leaders have no Intentional and Deliberate process to help their teams run complex sales campaigns. Experience and Instinct, but no consistent framework or system.

WINNING THE SIX-FIGURE SALE gives you a repeatable framework that's easy to learn, execute and implement!
Fast Track your Results and Get Started
Study the framework in my new book WINNING THE SIX-FIGURE SALE – A Sales Leaders Guide to WIN more Big Deals With My Proven 3-Step System
Sales Leader Transformation
Rather than execute in a re-active / tactical one step at a time approach, Leaders learn how to Inspect, Assess and Coach their teams to zoom out and see the entire Chessboard.
Teams become much more Strategic and Accelerate and WIN Big Deals Faster.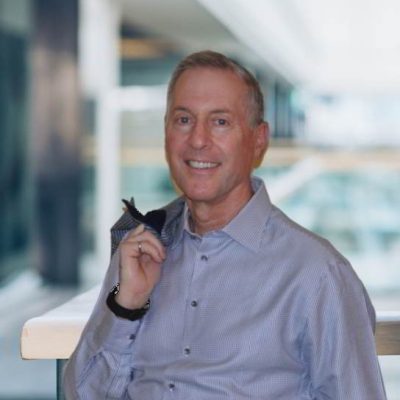 Whether you manage a District a Region or a Country, I'll help You Win More "Big Deals"
I'm Jeff Goldstein, the founder of SalesLeadersOnly.com and creator of the WINNING THE SIX-FIGURE SALE leadership training program. I've built SalesLeadersOnly.com to help Sales Leaders WIN more Big Deals using my Proven 3-Step System 
 You'll learn to INSPECT your Pipeline , ASSESS the Quality of your team's Sales Campaigns and COACH your teams to help Accelerate their Big Deals.
Inspect, Assess and Coach works, is easy to learn and implement and will help you close Big Deals faster!
What Some of our Students are Saying
"Overall this was a great experience. We are all busy, but this course is web based, quick, to the point and has great info. Most importantly I could actually see myself applying the principles learned after completion. Time well spent."
"Jeff has a wealth of knowledge in sales management. His insights on big deal reviews were extremely valuable. We can always learn new tricks from the pros! I learned a lot and it was time well spent."
Insightful and Process driven approach that drives results and client insights."

For more ideas about how you can help your team win big, read my new book Winning the Six-Figure Sale: A Sales Leaders Guide to WIN More Big Deals With my Proven 3-Step System.
Reach out and let's connect. Email, Phone, LinkedIn I'm easy to contact.
Accelerate and WIN More Big Deals