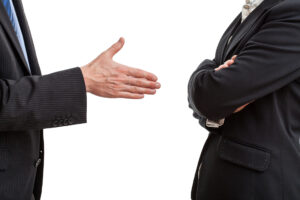 Here's a lesson I recalled from the last recession while researching my new book, Winning the Six-Figure Sale. I decided not to include this as a separate chapter but felt it would make a thought-provoking LinkedIn article.
Read More »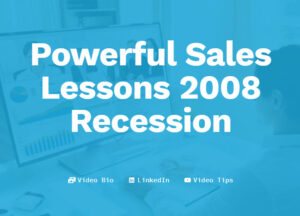 The 2008 Recession taught us powerful sales lessons that are playing out all over again. Watch the 3 Part Video Series for insights into what went wrong back in 2008 and what you can do NOW to improve your sales results in the current Covid recession.
Read More »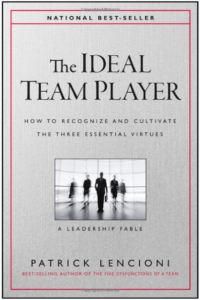 Today I'll share with you three essential virtues to look for when identifying, hiring and developing ideal team players. These 3 traits are easy to spot if you know what to look for, and incredibly powerful when put into action.
Read More »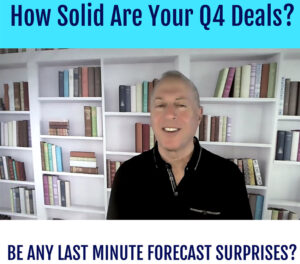 How solid are the deals in your funnel and what can you do now to ensure they close when expected?
Read More »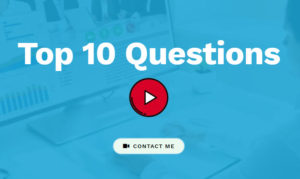 Click Above to find all 10 videos from the recent LinkedIn Videos series I recorded. The Top 10 Questions you should be asking (but probably
Read More »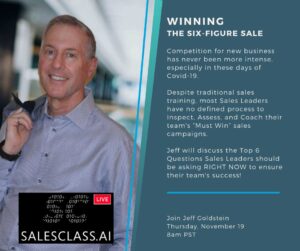 Win More Big Deals With Jeff's Proven 3-Step System https://youtu.be/16krgYvik4k Competition for new business has never been more intense. Despite lots of traditional sales training,
Read More »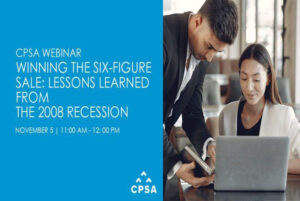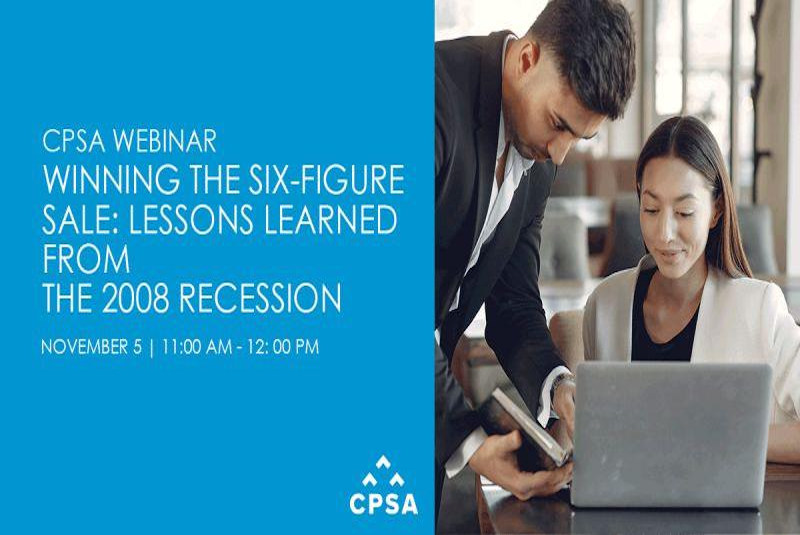 Competition for new business has never been more intense, especially in these days of COVID-19. Despite lots of traditional sales training, most Sales Leaders have
Read More »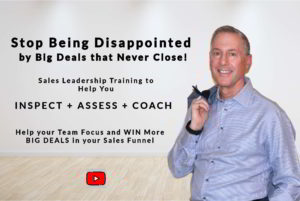 Inspect, Assess and Coach your Team's Big Deals Competition for new business has never been more intense. Despite lots of traditional sales training, most Sales
Read More »
Jeff Goldstein Founder - SalesLeadersOnly.com