Win more Big Deals With my Proven 3-Step System
What Impact
would Winning Just One Additional Big Deal
"Per Rep - Each Quarter"
have on your Sales Results, Forecast Accuracy and Income?
My Proven 3-Step System Helps Sales Leaders
Develop an Intentional and Deliberate cadence to INSPECT your Big Deal sales funnel this Quarter and Next
Quickly Assess the Quality of Your Team's "Must Win" Sales Campaigns – Early in the Forecast Process
Execute a Big Rock Review to Help Your Team Close Gaps, Cover All Their Bases – Win More Big Deals
What's So Different About This Program?
Most sales leaders have no training or process to help their teams run complex sales campaigns. Experience and Instinct, but no Big Deal training.
WINNING THE SIX-FIGURE SALE
is the sales course you never knew existed ..... until NOW !
In the 1/2 Day Program you'll Learn How to:
ACCELERATE your Must Win sales campaigns and WIN Faster!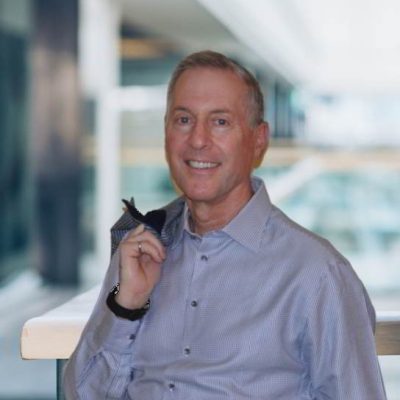 Whether you manage a District a Region or a Country, I'll help You Win More "Big Deals"
I'm Jeff Goldstein, the founder of SalesLeadersOnly.com and creator of the WINNING THE SIX-FIGURE SALE course.
I've built SalesLeadersOnly.com to help Sales Leaders WIN more Big Deal using my Proven 3-Step System 
 You'll learn to – INSPECT your Pipeline – ASSESS the Quality of your team's Sales Campaigns and – COACH your teams to help Accelerate their Big Deals.
Inspect, Assess and Coach works, is easy to understand and implement and can help you close Big Deals faster!. 
By new book will be available in February to help you learn more about the course content.
Sales Leader Transformation
Rather than executing in a re-active / tactical one step at a time approach, Leaders learn how to Inspect their funnels, Assess their sales campaigns and Coach their teams to zoom out and see the entire Chessboard.
Teams become much more Strategic and ACCELERATE and WIN more Big Deals Faster.
Reach out and let's connect. Email, Phone, LinkedIn I'm easy to contact.
Accelerate Your Big Deals