WINNING THE SIX-FIGURE SALE
SalesClass.ai – Private Download Page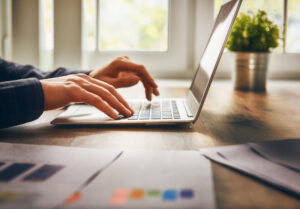 WINNING THE SIX-FIGURE SALE
Download, Save and Print each of the course assets below.
Below are the Free Masterclass assets available for you to download and enjoy!
Big Deal Roadmap: (pdf) 10 Step Infographic of the "Must Win" Sales Campaign Process.
Big Deal - Relationship Map: (excel) Keep track of where you stand with all the key stakeholders you need to meet and influence.
Jeff Goldstein Video Bio: (mp4) Short Video Bio of Jeff
Course Assets are Proprietary and fo SalesClass.ai Attendees Only