Featured Articles and Videos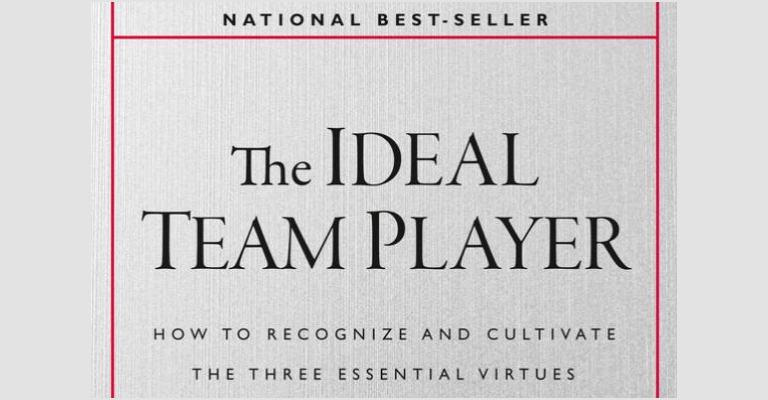 Today I'll share with you three essential virtues to look for when identifying, hiring and developing ideal team players. These 3 traits are easy to spot if you know what to look for, and incredibly powerful when put into action.
Read More
For more ideas about how you can help your team win big, read my new book Winning the Six-Figure Sale: A Sales Leaders Guide to WIN More Big Deals With my Proven 3-Step System.
Accelerate Your Big Deals